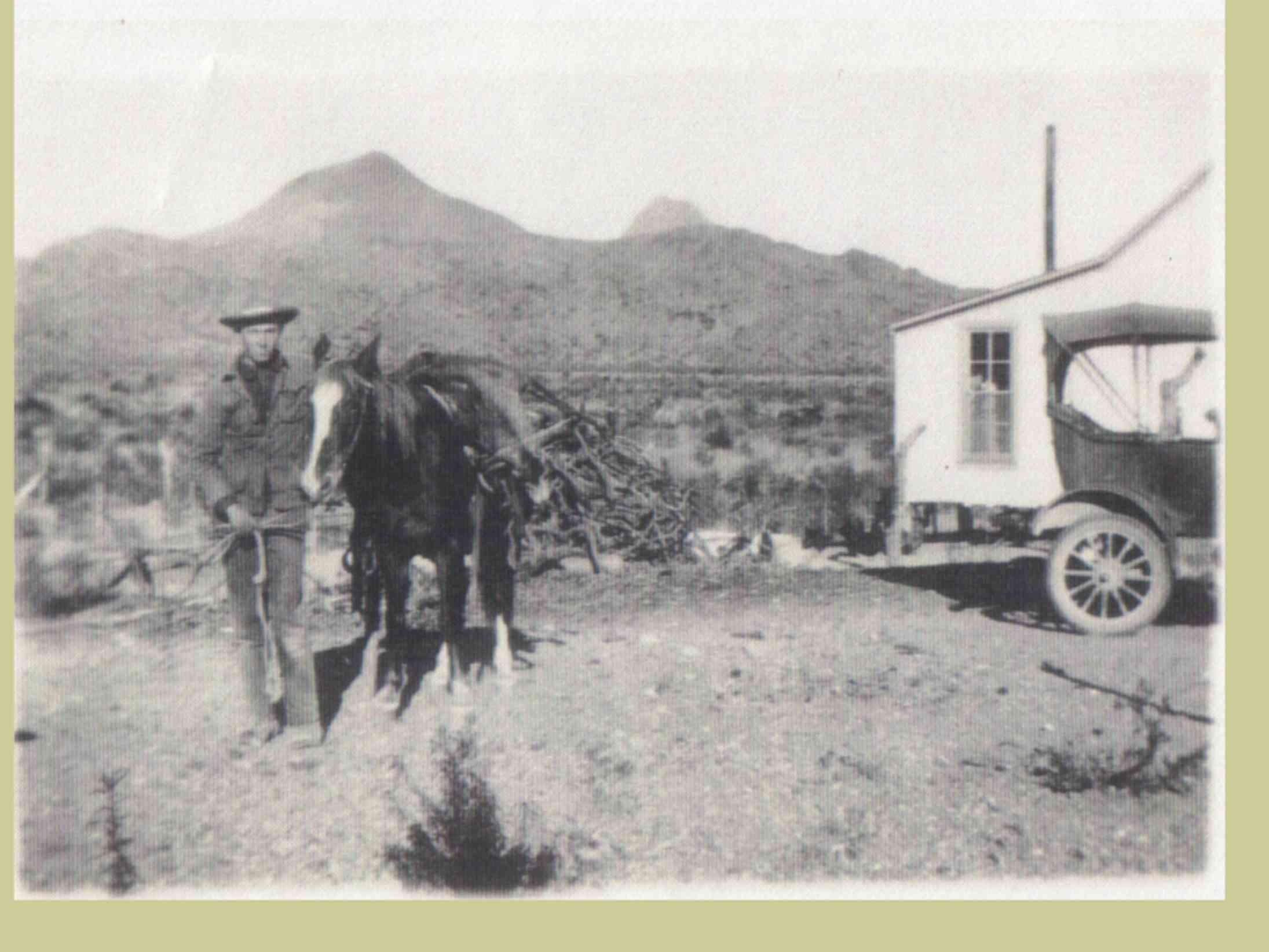 This is my grandfather, John Quincy, and his horse. On this day, he's bringing a deer that he shot. In the photo, he's somewhere between 14 and 16 years old.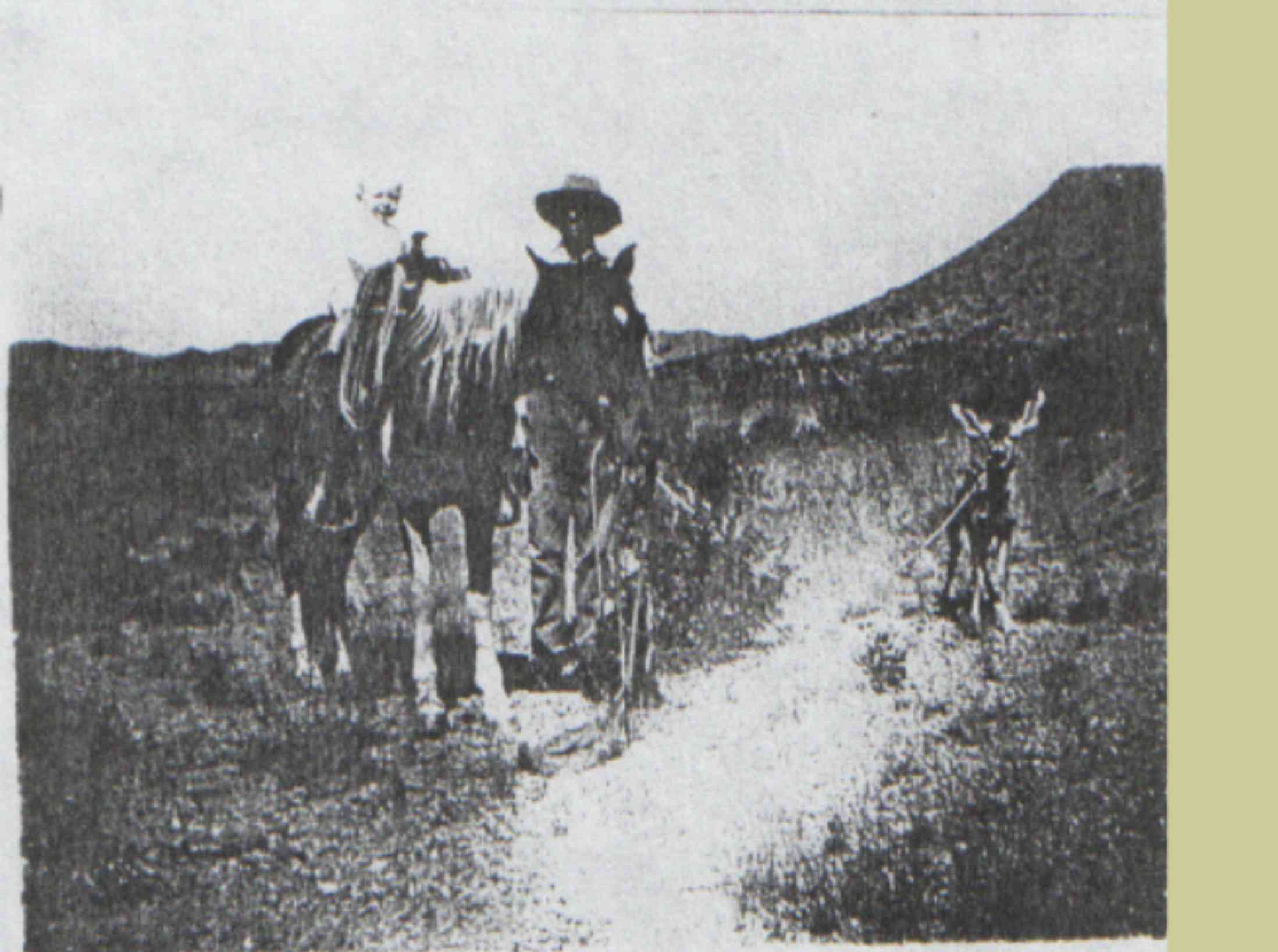 This is my grandfather, with his nephew, Charles Benton Adams, and a pet deer. CB would later go on to Texas A&M, win the 1939 trophy at the A&M rodeo for All Around Cowboy and fly a P-51 in World War II. All he ever really wanted to do was be a cowboy and rancher.

Photographers brought live rabbits when they took pictures of little ones. The girl on the right is Margaret, CB's sister. After attending Belmont College in Nashville, she went to Australia during WW II as a nurse and met a physician, Dr. Mayo, and worked for him in Minnesota for several years. Later, she married J.W. Francois and settled in Alpine.


These are CB and Margaret's parents. "Dom" Adams named himself in first grade. He and Lucille married in 1918. Dom fought in WWI in France, as did his brother Almer, who died in 1919. After the war, he worked at the merchantile and eventually owned the only general store in Alpine.